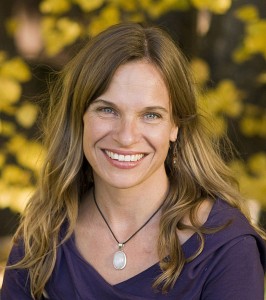 Asil is passionate about meeting people where they are, nurturing what yearns to be exposed, embraced and accepted in each moment.
Are you committed to fully being free?
Do you suffer emotionally, physically, or mentally?
Do you want to show up authentically as yourself, but habits/addictions, patterns and conditioning hold you back?
Are you looking for a way to cut through the old conditioning to experience yourself more fully, allow more joy, contentment and ease to flow through your life?
Through an integrative, intuitive process, Asil will guide you to uncover whatever is standing in your way. Once fully seen, the whole can thrive and feel grounded aliveness, no matter what life experiences or wounds were in the way before. Asil is here to compassionately witness, teach and serve you and the Divine unfolding.
Like the lotus flower that is born out of mud, we must honor the darkest parts of ourselves and the most painful of our life's experiences, because they are what allow us to birth our most beautiful self." –Debbie Ford
What might you gain?
Insights into who you really are and who has been "driving your bus."
Tools to help you deal more affectively with difficult people and yourself.
A wise relationship with pain/illness (physical/emotional.)
A reclaimed power to say "No," in order to live your "Yes."
Cessation of old patterns/habits/beliefs
Stillness, a greater connection to yourself, and comfort in the unknown.
Welcome and hope to SEE you soon!
If you want to come face to face with yourself, all of yourself, this is the work for you. I've experienced many other healing modalities and I've found Asil's work to be the most revealing. Before my first session I felt fear because I was aware of the breakthroughs on the horizon. Part of me was resistant to seeing my whole truth and I'm so thankful that I did show up for my appointment. Asil met me where I was and created a safe container for me to explore what I've put in my shadow and how that shows up in my life. I've continued to work with Asil, who has helped me connect with and fully trust my own intuition. If you're ready for this work you will definitely want to schedule a session.